BALLYTEIGUE BURROW BEACH &  NATURE TRAIL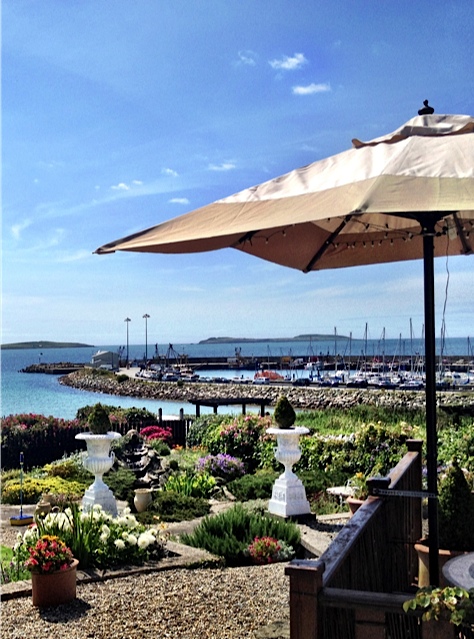 Local Beaches in Kilmore Quay – The 'Burrow Beach 'as it is know locally, is a very fine sand dune system  immediately beside the  thatched village of Kilmore Quay. It stretches for miles in the direction of the peninsula. Mid May to mid July is probably the most impressive time to visit. Wildflowers are in bloom, and the warm summer air is heavy with the  the scent of flowers  while the warbling of birds, especially the skylarks fills the air.Access is unrestricted and pathways exist. Styles are provided to facilitate the walkers.
OLINDA and the coastal cottages
Olinda is a Portugese word for a beautiful view. In years past the coastguard cottages, as the once were, were owned by a family which had property near Recife in Brazil.
The Burrow beach is less than a 5 minute walk from our holiday cottages. The living room area of both our cottages offer wonderful views of the beautiful surrounding beaches.
For more information on Kilmore Quay or on our self catering cottages please feel free to contact us, click here for our contact details. All details of our rates and availability can be viewed here